We have moved!
As part of our business development we have moved to new premises. Please note our new Address, Telephone and Fax numbers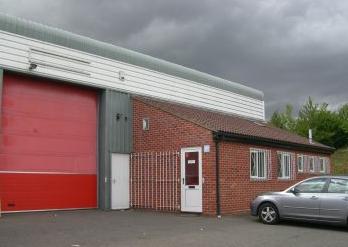 47/51 Sanders Road,
Wellingborough,
NN8 4NL

Telephone: 01933 440 446
Fax: 01933 270 377
Shadowboards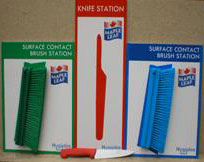 With a strong focus placed on satisfying stringent audits our boards have been produced to provide a practical visual solution for the food processing industry in line with the 5S programme.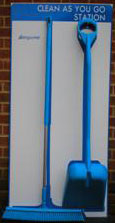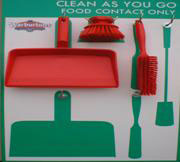 Auditors love them and with prices starting at just £45.00 You will too. Click on the Special Offers page to see our current discount on cleaning equipment.
Choices of
Colour
,
Size
,
Logo
and
Equipment
eXtreme plastic lockers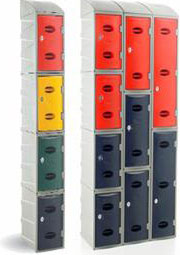 Suitable for outdoor use as well as wash down areas and wet changing rooms, the eXtreme plastic locker is made of tough polyethylene material which is highly vandal resistant. Very strong hinge that can withstand 3200N before breaking.
Three sizes of locker available (450, 600, 900mm high). All stackable with one another. Base size of all 3 lockers is 320 x 460mm. Grey bodies with blue, red, yellow and green doors as standard.
Metal detectable products
Metal detectable scoops, shovels, paddles and scrapers are now available in:
Colours: